Hartmann Industries, a TrackVia partner and global ERP implementation firm, has announced a new channel program for sales-focused TrackVia partners looking to outsource their TrackVia implementation and support projects to a trusted third party.
Hartmann Industries' Channel Partners for TrackVia Services offers TrackVia partners wholesale rates for our 24/7/365 TrackVia support and unlimited TrackVia implementation services, AI-driven training products, and hosted integration services. This program is perfect for managed service providers, business consultants, and automation companies to increase revenue and strengthen customer retention.
By working with Hartmann Industries, consulting firms and MSPs can offer affordable TrackVia services to clients under their own brand. Partners continue to sell TrackVia licenses directly to their customers. The Hartmann Industries team provides initial implementation and ongoing customer support on behalf of the partner.
Membership in this program grants partners priority access to TrackVia-certified engineers, marketing teams, and sales resources. Additionally, partners receive complimentary marketing benefits, such as monthly blog posts, custom marketing graphics designed by Hartmann Industries' in-house team of designers, and brand management services.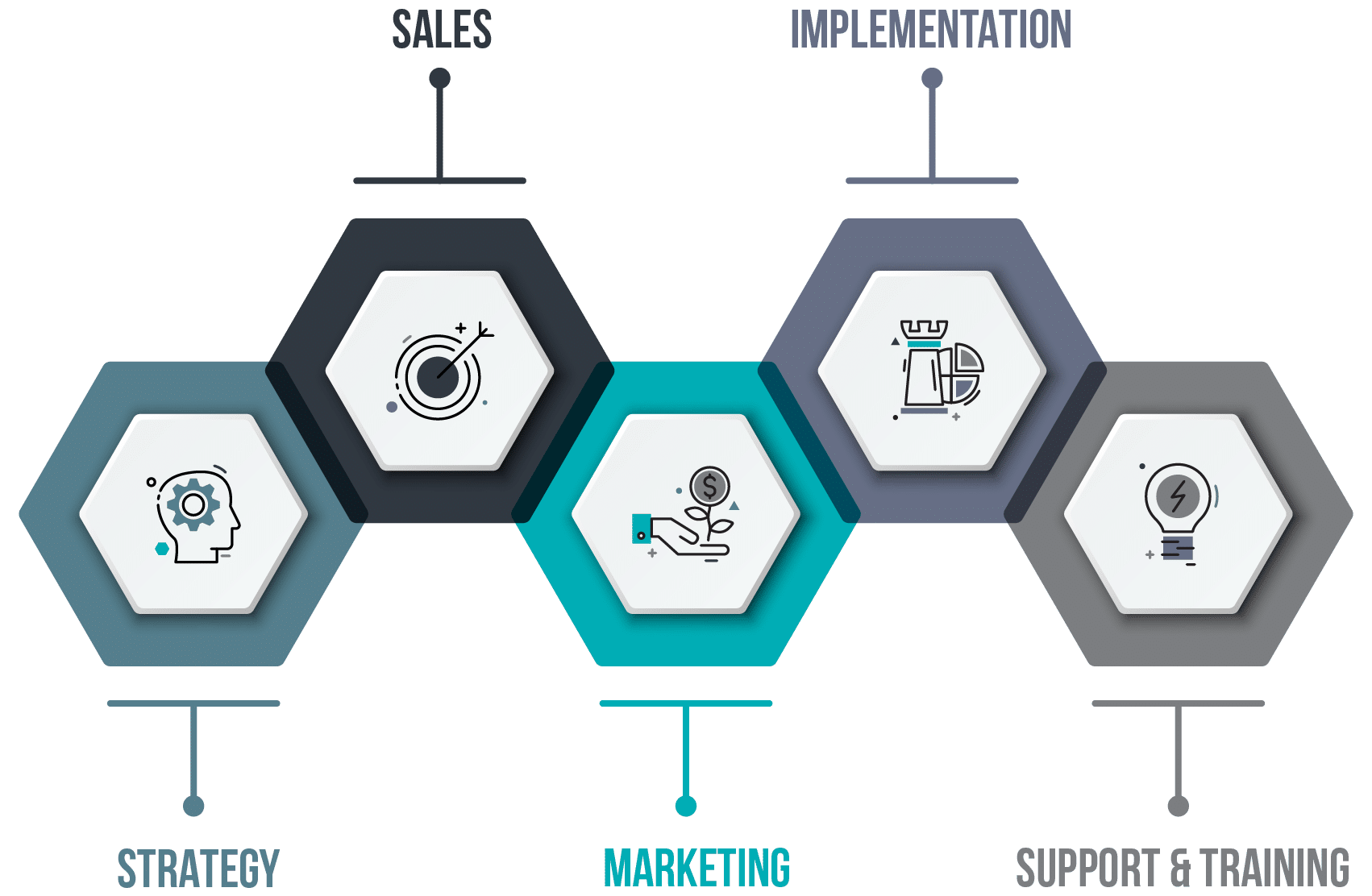 Organizations interested in joining the Hartmann Industries' Channel Partners for TrackVia Services program can apply online. Existing membership in the TrackVia Partner Program is recommended before submitting your application.
About Hartmann Industries, LLC.
Hartmann Industries is the leading implementor of no-code/low-code enterprise resource planning (ERP) solutions for small and large businesses. Our team of architects, user analysts, and engineers have designed and built ERP systems for companies of all sizes, ranging from mom-and-pop shops to multinational conglomerates.
Hartmann Industries has partnered with TrackVia to provide affordable and rapid ERP implementation services. Using the TrackVia low-code/no-code platform, Hartmann Industries can build, integrate, and maintain your ERP system at an unbeatable rate and speed.
Through automation and highly-scalable systems, Hartmann Industries' Unlimited Implementation for TrackVia service revolutionizes how companies view TrackVia projects. It includes all-you-can-eat services by TrackVia-certified engineers, system architects, business process consultants, and vCTOs. Shift TrackVia implementation CAPEX into your long-term cash flow with Hartmann Industries.