The TrackVia Partner Program (TVPP) is growing quickly as business consultants, managed service providers, and other global solution providers recognize the value of being able to quickly and easily create workflow automation solutions for their clients. This channel provides a great way to expand the offerings of your business services, create new revenue streams and generate a new level of client satisfaction.
The TVPP offers your business various marketing and revenue-sharing opportunities, but what makes a great partner? This article will take a look at a few things that make a great partner and how to get started in the TVPP.
Create a Great Customer Experience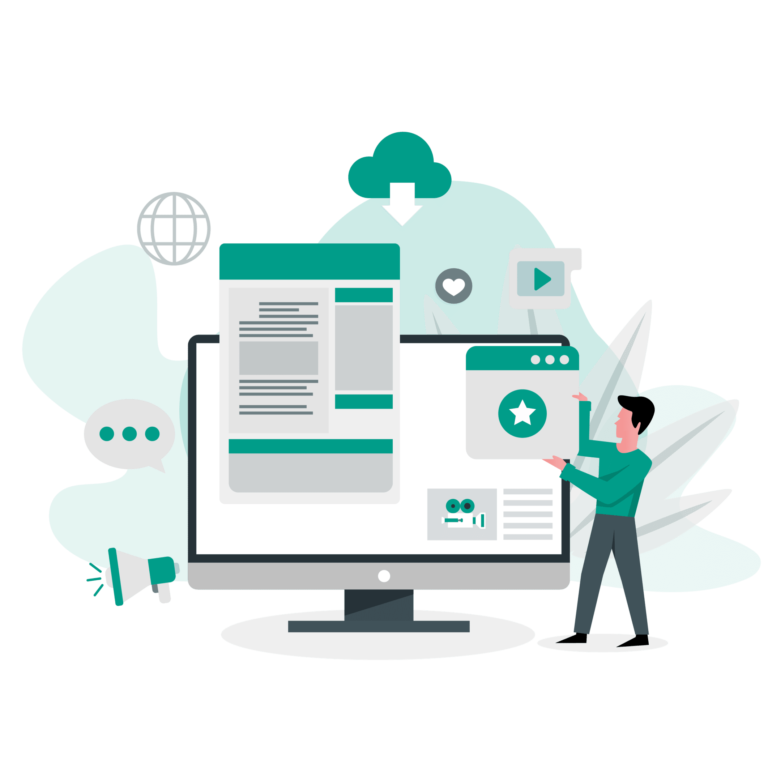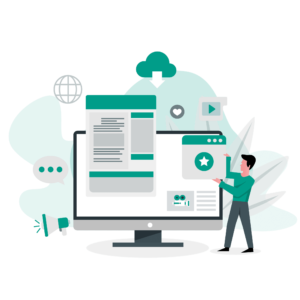 A great customer experience has a lot to do with onboarding and quickly getting your customers up and running with TrackVia.
Communication and transparency can be key factors in a successful customer experience, so setting clear expectations, providing a high level of communication, and being upfront about the factors that will contribute to the level of effort and time it will take to successfully onboard your clients with TrackVia are essential.
Another part of creating a great customer experience is providing tools and support your customers can use to solve their own problems, without having to go back to you for help. An intelligently designed TrackVia implementation should be created with the end-user in mind. Remember, TrackVia is a low-code platform, so you should be able to create an intuitive user experience that your customers' citizen developers can easily navigate, learn, and expand on their own.
By including features like a knowledge base, custom TrackVia training videos, and easy ticket creation, you can give your customers the tools and support they need without needing to call you directly for help.
Deliver Incredible Value
Partners who deliver incredible value are the partners who are the most successful. MSPs and business process consultants that join the TrackVia Partner Program want to see a return on their marketing and sales efforts, and partners who help to deliver that value increase the likelihood that they will be a successful partner.
There are a few ways to help deliver incredible value as a partner, including finding the proper use cases for your customers, building apps that help your customers improve and automate their business, and helping to deliver a high level of customer satisfaction throughout the entire customer experience.
Finding the right use cases for your business is a key part of the partner experience. After all, businesses join the Partner Program to solve their customers' problems and improve their business, and it's up to you as a partner to help them find the best solution for their needs. Identifying the proper use cases for your TrackVia solution can help you to better understand the value it can bring to your clients, and also help you to identify the best way to market your solution as a partner.
Be Transparent
TrackVia partners who are transparent about the services and offerings they provide, the costs involved, the revenue model, and everything else related to implementing TrackVia are partners who help to build trust and strengthen the relationship between themselves and their clients.
Modern businesses are becoming increasingly savvy when it comes to evaluating new technologies and potential partners. Being transparent about your services and offerings in today's market is essential.
It's also vital for TrackVia partners to have a robust digital presence. Whether on social media, blogs, or other online platforms, having an online presence helps build your brand and credibility as a partner.
Show Commitment to Your Customers and Their Needs
Partners who are committed to their customers are actively looking for ways to help them solve their business problems and make their experience as successful as possible.
Remember, new TrackVia customers are looking to hire an outside firm to help them transform their business model from a legacy paper-based business into a digital one. By partnering with TrackVia, you can put yourself in a position where you can help these companies move forward on their digital transformation journey.
Offer Something Unique and Differentiating
Partners who offer something unique and differentiating in the Partner Program are partners who can help their customers to solve their business problems in new and innovative ways. Being differentiating and unique can also help set you apart from other partners, help you stand out, and make sure that customers can find you and your TrackVia solutions.
Finding ways to be unique and differentiating can be challenging but can also be a lot of fun and help you stand out from the crowd. Developing a unique marketing strategy, finding ways to stand out from the other partners in the program, and setting out to do something that no other partners are doing can help you get found by customers and set yourself apart from the competition.
Conclusion
The TrackVia Partner Program is an excellent opportunity for MSPs and consultants to expand their offerings, bring new solutions to market, and help drive new revenue. But to be successful, partners need to understand what makes a great partner and how they can help to deliver value to their customers.
The most successful partners are partners who help to create a great customer experience, deliver an incredible value, are transparent about the TrackVia experience, and show commitment to their customers and their business needs. Partners who offer something unique and differentiating in the program can help to stand out and get found by customers.
Join The TrackVia Partner Program