Welcome to our field office in beautiful Bucharest.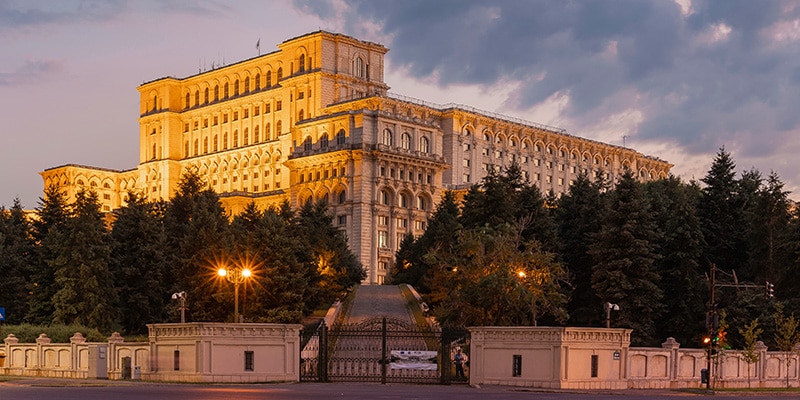 A Hub for Logistics & IT Services
Located in southern Romania, our field office in Bucharest is the hub for many of our services. As a member of the European Union and NATO, Hartmann Industries has invested significantly in the local market which is primed for long-growth.
At the confluence of East and West, Bucharest rose above its communist past into a city whose historical influences are reflected in the contrasting architectural fusion, a traditional-meets-modern outlook, and a stream of social happenings.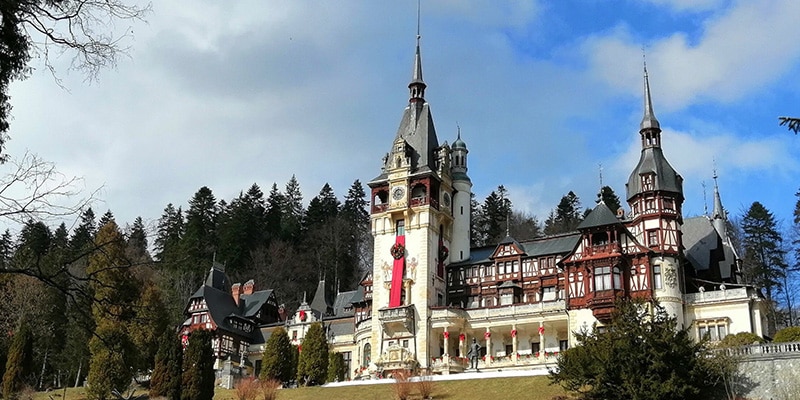 Hartmann Industries operates a series of local subsidiaries and companies inside Romania.
These companies offer services in-country as well as throughout the European Union.
Contact Us
Address
1950 W. Corporate Way
PMB 28200
Anaheim, CA 92801
United States of America
Phone
Email