Managed IT Services for Modern Organizations
Focus On Running Your Business, Leave the Technology to Us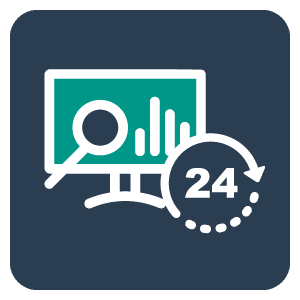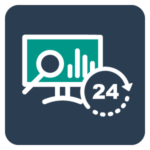 24/7/365
Monitoring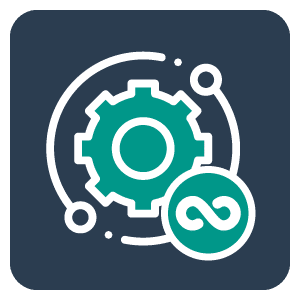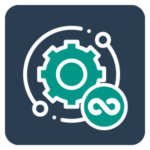 Unlimited
Support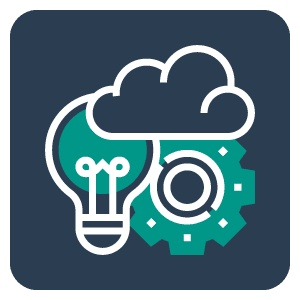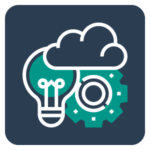 Productivity &
Cloud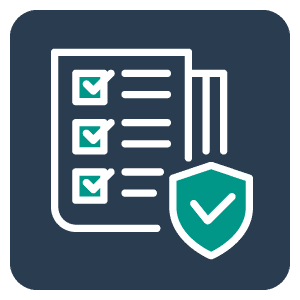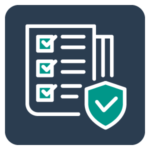 Security &
Compliance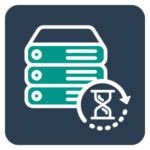 Disaster
Recovery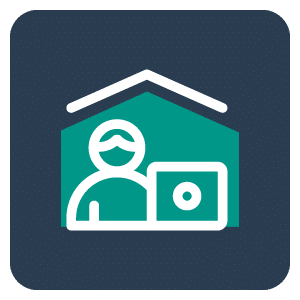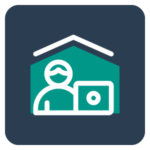 Ready for
Remote Work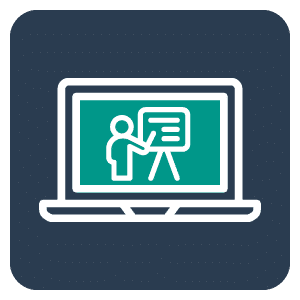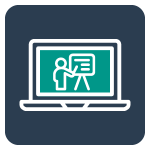 User
Training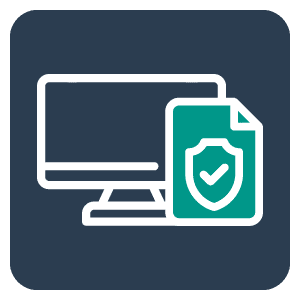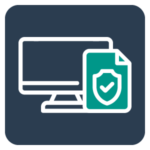 IT Policies &
Procedures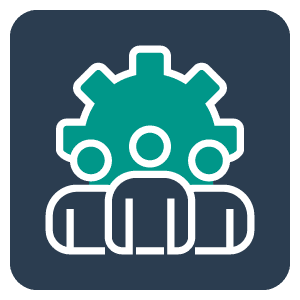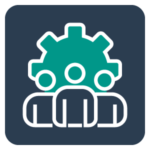 Vendor
Management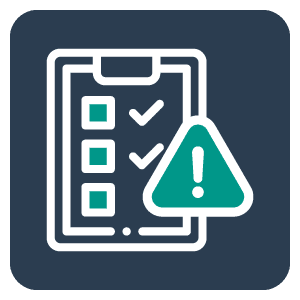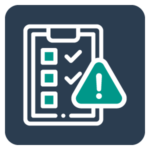 Risk
Assessment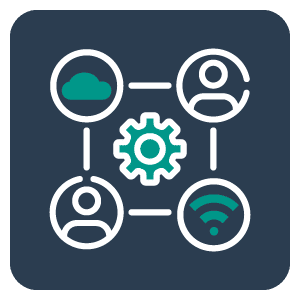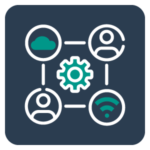 Communication
Systems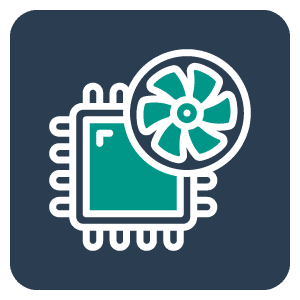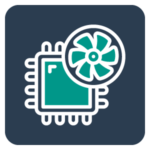 Hardware
Procurement
Find Your IT Package in 60 Seconds
Our short questionnaire helps you determine your IT needs and recommends the best-fitting managed IT packages.
Managed IT Services For Businesses of All Sizes
Our Managed IT services deliver a world-class experience that is tailored to small businesses and their budgets. We provide the perfect mix of people, technology, and process.
Remote and on-site support from our highly-trained engineers with guaranteed response and resolution times.

Call, email, live chat, or text us your problem and we'll get to work immediately.
All of our packages come with Microsoft Office 365, the leading productivity solution for businesses of all sizes, and EUROPA, our no-code application builder.

Your email and data are secure and available across any device, corporate-owned or BYOD.
We ensure that your devices and network are protected from the latest cybersecurity threats with 24/7/365 monitoring.

Our solutions ensure that, in the event of an emergency, your data is always accessible and secure.
Transparent, Flexible Pricing
All of our packages come with a complimentary 7-day onboarding period,
24/7/365 phone support, advanced network monitoring, Remote Workforce, and more.
WE'RE MORE THAN JUST YOUR IT COMPANY
DIGITAL MARKETING
Our in-house digital marketing team works to help grow your business.
LOGISTICS
Personalized and affordable road, ocean, and air freight for businesses of all sizes.
INTELLIGENCE
Data-driven growth strategies, lead generation, and security solutions.
Frequently Asked Questions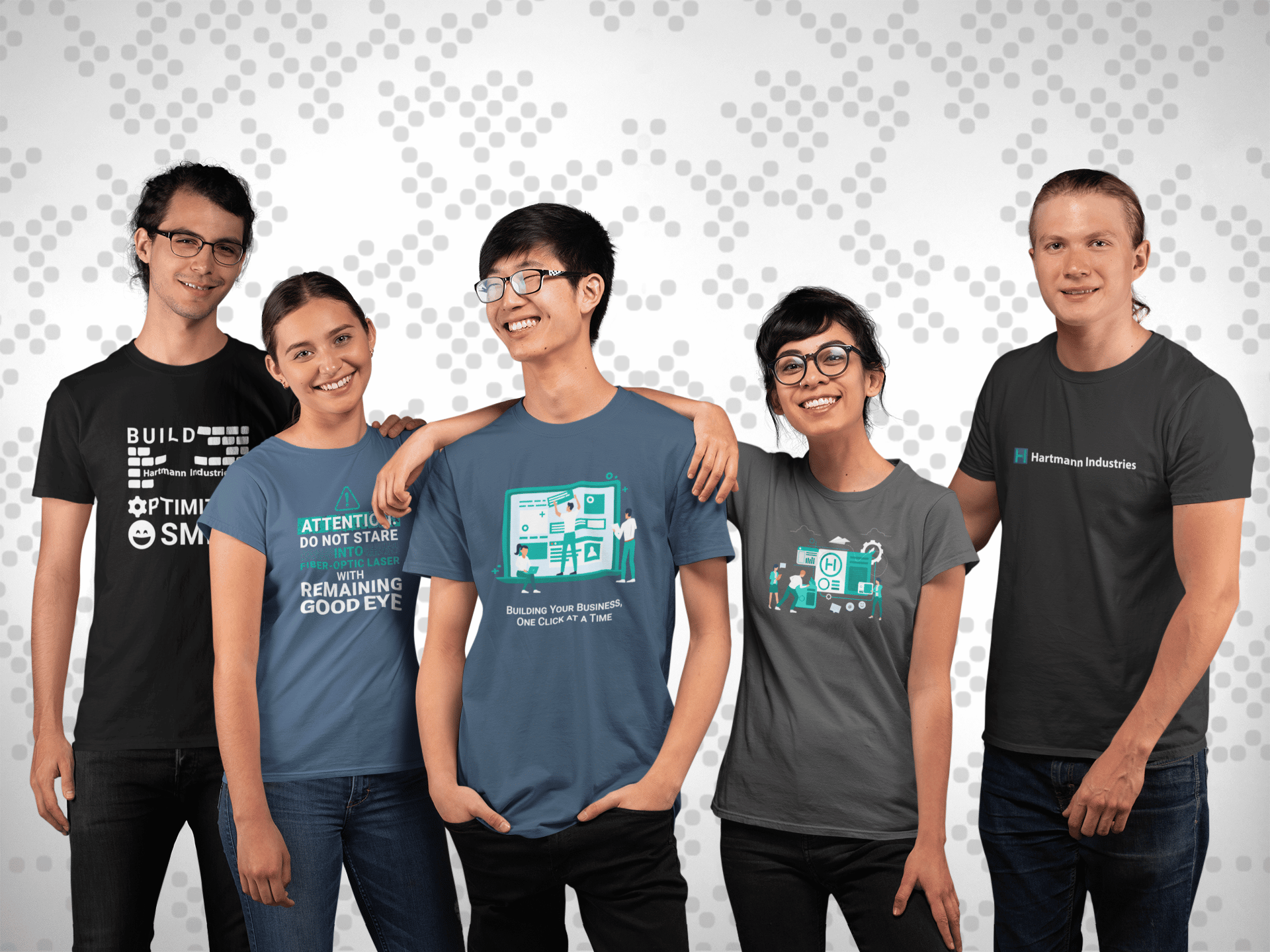 Hartmann Industries provides managed IT services to entrepreneurs, small businesses, compliance-driven organizations, and large enterprises.
We support companies across North America, Europe, and Asia in achieving their IT goals!
BUY YOUR PACKAGE ONLINE & GET FREE 7-DAY ONBOARDING
Purchase your Managed IT Package from our website and receive a free 7-day onboarding period. No credit card required and no payment is due for one week to give you time to install our software on each computer and server.
Contact Us
Address
1950 W. Corporate Way
PMB 28200
Anaheim, CA 92801
United States of America
Phone
Email