Product Description
Icons from Hartmann Industries are the perfect way to add a unique and professional touch to your mobile applications, websites, and other marketing projects. With our unlimited revisions and original designs, you can be sure to stand out from the competition.
All source files are included, so you can easily make changes or adjustments as needed. Plus, we can provide exact sizes for the Android and iOS app stores, so you can be sure your icons will look great on all devices.
Whether you need a few simple icons or a complete icon set, we can help you create the perfect look for your project.
The icon design process is simple and easy with Hartmann Industries. First, choose the style that best fits your project from our extensive portfolio. Then, send us your ideas and we'll get to work creating a custom icon set that's perfect for you.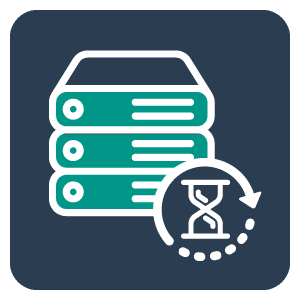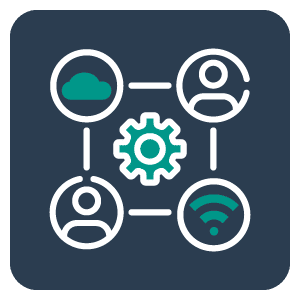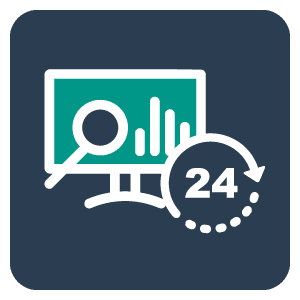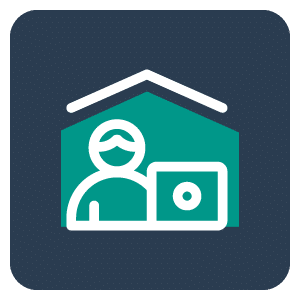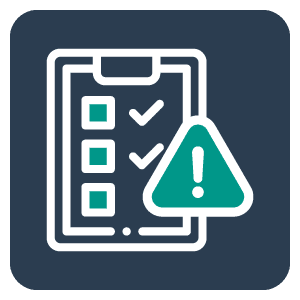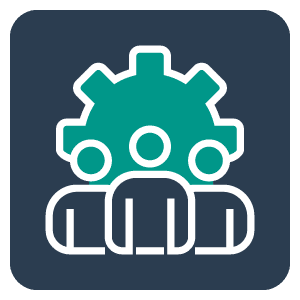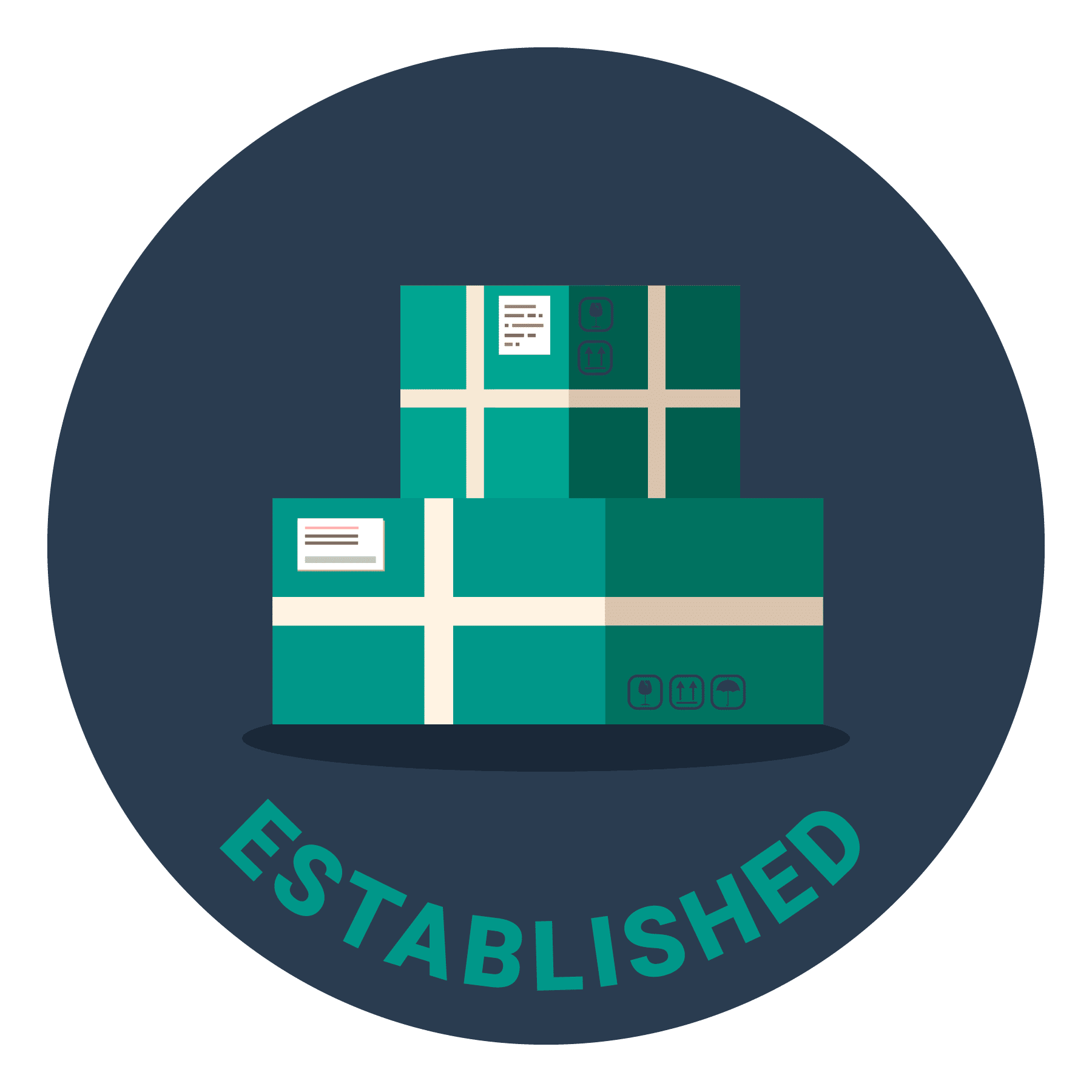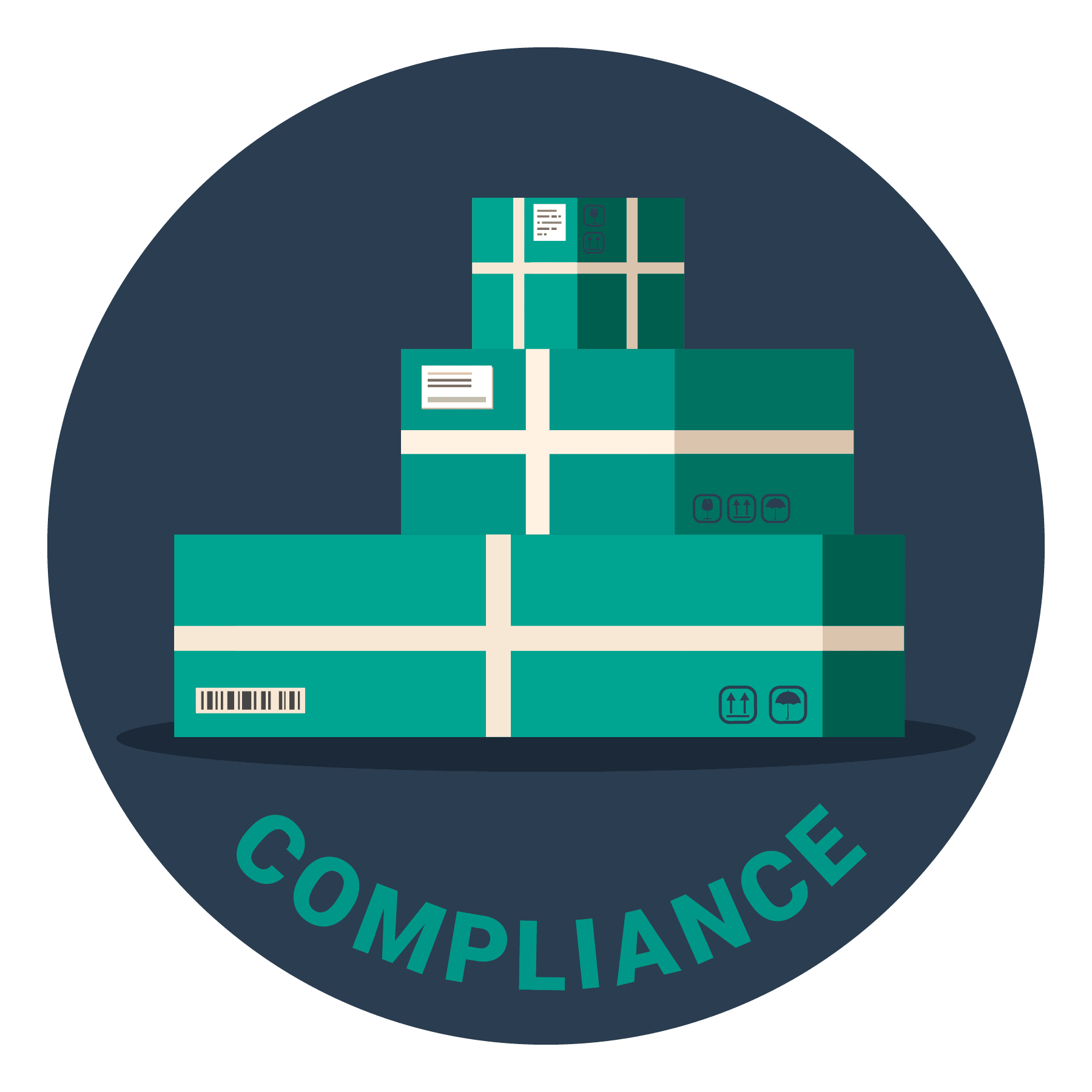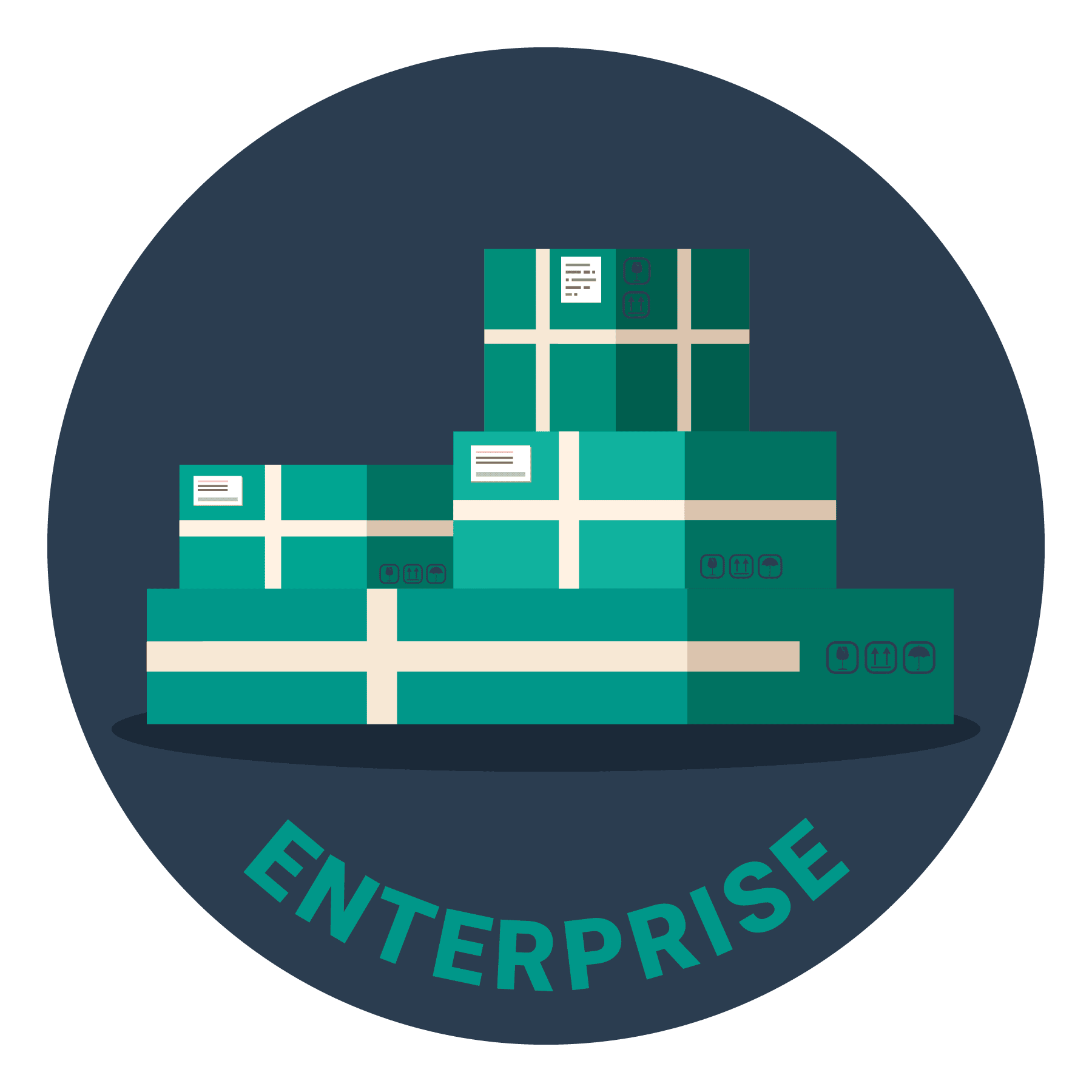 Icons are delivered in .PNG format alongside their .AI vector files. Many icons can be created in less than 48 hours. Our team can help design long-lasting icon sets that will serve your company for years to come.