Product Description
Maintaining, hosting, and monitoring complex API middleware scripts between TrackVia and your other business systems can be a real challenge. If that custom script that someone wrote five years ago has an error at 3 AM, do you have the resources in-house to investigate and resolve the issue before your doors open?
Many smaller organizations cannot afford the expense of keeping network, application, and security engineers on-staff 24/7/365. That's where Hartmann Industries' TrackVia Hosted Integration service comes in. Utilize our extensive infrastructure and technical talent for any sort of TrackVia API integration. Sleep well at night knowing that a team of highly-trained engineers are actively monitoring your business operations for accuracy and speed.
This service is easy and flexible and is suitable for both small businesses and larger enterprises alike. Upon purchase, we will work with any pre-existing TrackVia implementors to fully audit and document any custom API middleware scripts. Our engineers will ensure that your script is architectured to best API practices and security standards. Once the script has been fully audited, we will set up a separate Git repository to track any changes made to your scripts, and a continuous integration/continuous deployment (CI/CD) pipeline that conducts AI-driven security and code scans before securely and automatically uploading your script to one of our redundant cloud servers.
Hartmann Industries' TrackVia Hosted Integration service is the only Platform-as-a-Service offering backed by TrackVia-certified engineers. We have extensive TrackVia backend development experience, with our portfolio containing the first-ever app script library and the community-driven TrackVia PHP SDK.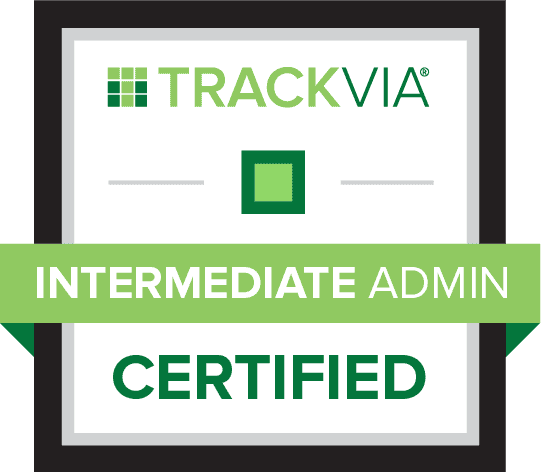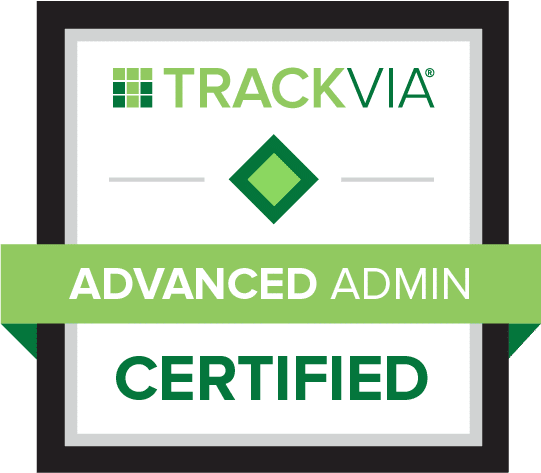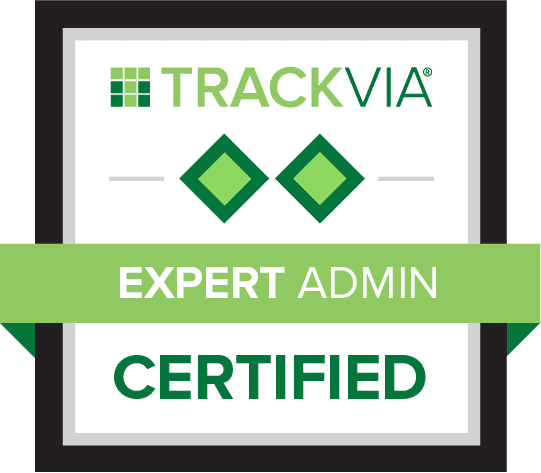 All tiers include 24/7/365 infrastructure monitoring by TrackVia-certified engineers, advanced error and performance logging, proactive server maintenance, frequent security audits, and priority support for non-urgent tickets or script changes.
To determine which tier is best, consider if your script will process bulky data, such as downloading documents or images from TrackVia which will require more resources. Additionally, if your script needs to run more frequently versus once an hour or day, it will require more system resources. 95% of scripts will run as expected on our basic tier.
Basic Tier: 2GB RAM / 1 vCPU / 10 GB Disk
Standard Tier: 4GB RAM / 2 vCPU / 30 GB Disk
Advanced Tier: 8GB RAM / 4 vCPU / 100 GB Disk
All tiers include 100 GB of inbound/outbound bandwidth per month. Additional bandwidth may be purchased at a rate of $1.50 per 10 GB.
We support scripts written in PHP, Node, and Python. Customers using the open-source PHP SDK written by Hartmann Industries will receive an additional SLA on underlying SDK functionality.
This service is highly scalable to support an infinite amount of integrations. We take strict measures to guarantee the isolation of each script and the resulting data, as well as the overall uptime of your scripts by following best architecture practices for multi-region, active-active, failover. This is a managed product – you will have access to the underlying Git repository but not the server itself.
For healthcare clients maintaining HIPAA compliance, we will sign a BAA at no extra expense. Our IT services are GDPR compliant. Education and government please contact sales for a quote.
Customers utilizing our Unlimited Integration add-on receive our 24/7/365 US-based telephone support and TrackVia training services.
Our Hosted Integration service is a unique offering that allows you to focus on what you do best: growing your business. Our team is dedicated to providing the best possible customer and technical support, and we offer a wide range of additional enterprise-level TrackVia add-ons and services.