Product Description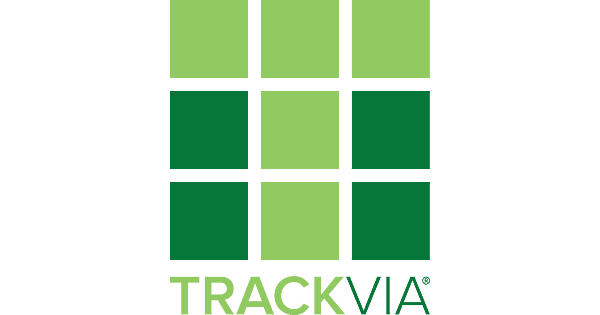 At $40/user/month, Hartmann Industries' 24/7 support add-on is the perfect solution for companies with employees who need TrackVia support after hours. Our premier support team is able to assist your users with day-to-day TrackVia problems, such as resetting forgotten passwords, resolving unknown platform errors, finding lost or missing data, image upload issues, and more. We support TrackVia users on desktops, laptops, and all mobile devices.
Hartmann Industries' premier support team consists of trained and certified TrackVia engineers, infrastructure and networking administrators, and desktop support technicians. We are able to assist your employees with any range of technical problems they may face while using their TrackVia applications and beyond.
This support package is billed per user per month, with no long-term contracts or lock-in. We offer unlimited support with no strings attached.
Our support services are GDPR and HIPAA compliant – we will sign BAAs at no additional cost. Hartmann Industries is able to whitelabel our non-stop support services for other TrackVia resellers, or those that are using TrackVia as part of a web app that is provided to your own customers (e.g. client portal).
24×7 Support
Receive immediate TrackVia telephone support, 24x7x365 including holidays.
Extensive Training
Our staff participates in TrackVia University & bespoke customer service training.
Fast Resolution Time
We pick up the phone in less than a minute and resolve most issues in under 15 minutes.
Cross-Platform Support
Whether it's Windows, Mac, Linux, Android, or iOS – we support it.
Easy Onboarding
Start offering premium support to your users in one day or less.
Flexible Licensing
Add or remove users covered by support as needed.
LOOKING FOR IMMEDIATE ASSISTANCE?