The World's Trusted
Technical Business
Solutions Provider
A global workforce solving the problems
that are slowing your business down.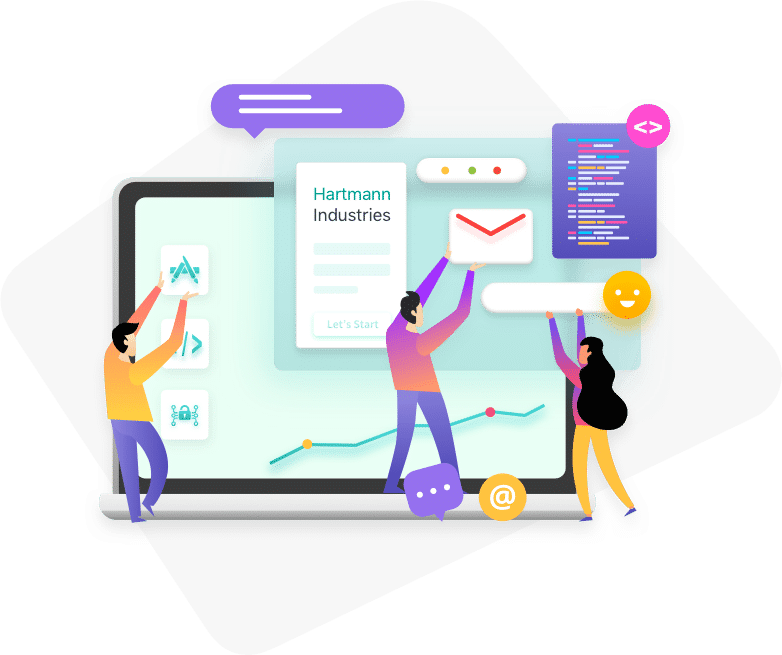 Implement & Innovate
Our expert account executives and engineers work together to build the ultimate solution tailored to your specific business needs. Big or small, old or new, any issue can be solved with our combined creativity and innovation.

Disaster Recovery
We Solve Problems.
At Hartmann Industries, we recognize every business faces distinct challenges as they grow and operate.
Our mission is to identify, brainstorm, and push past those challenges using modern technology.
We strive ourselves on developing innovating and long-term solutions.
Left or right, our global support team will keep your business on the road to success. Our top priority is client satisfaction.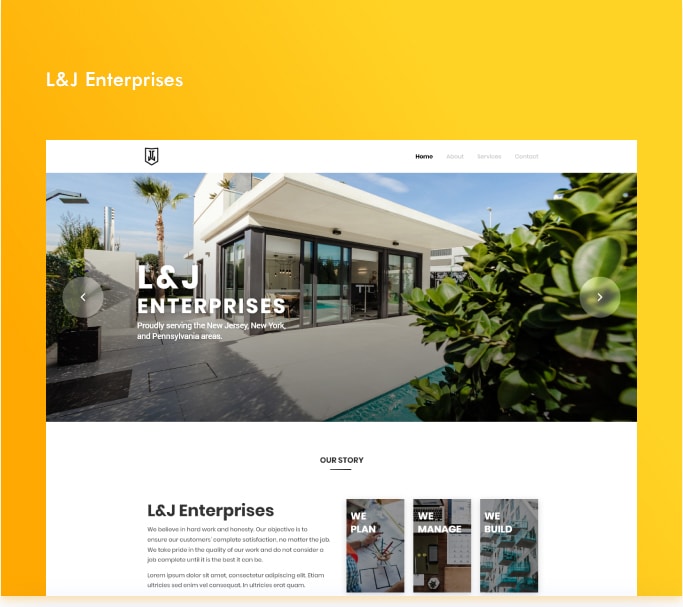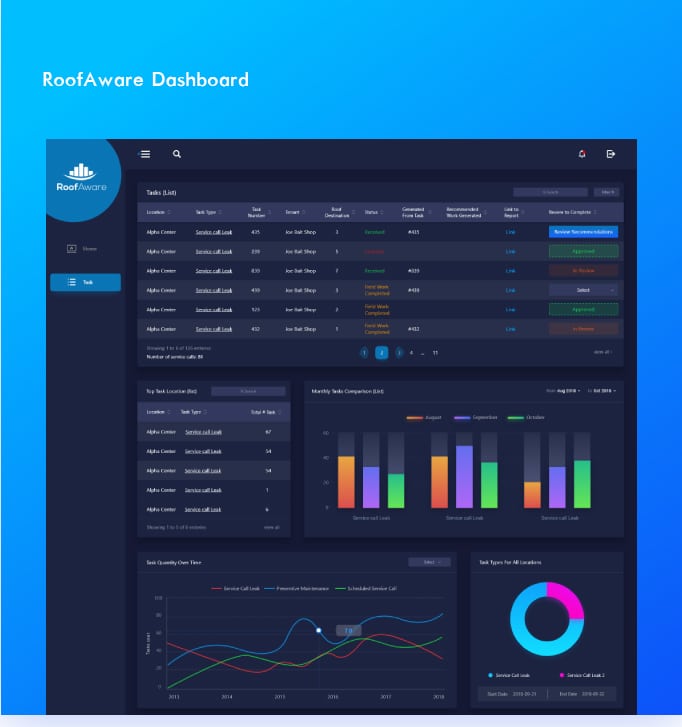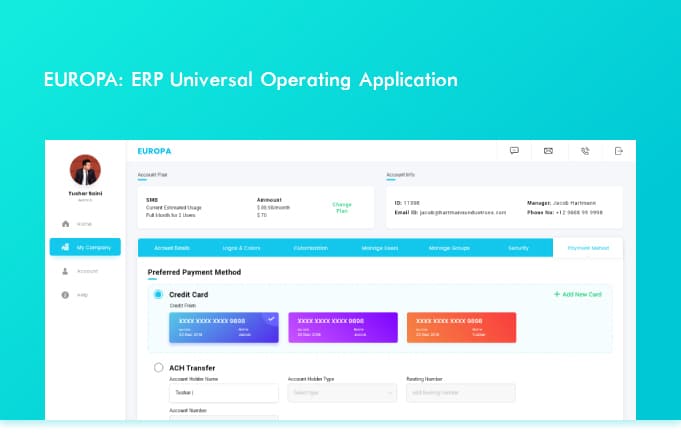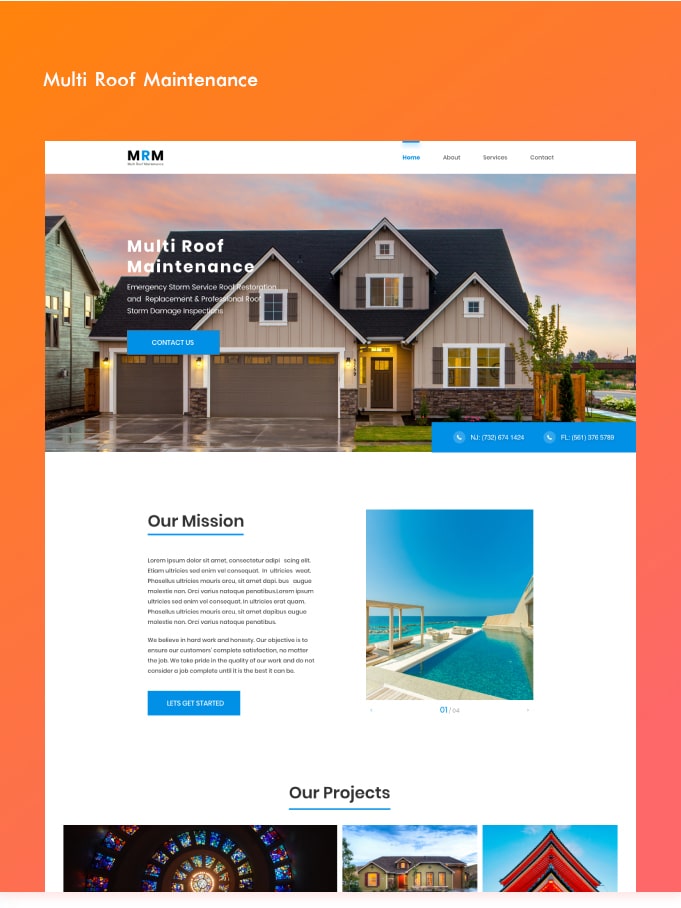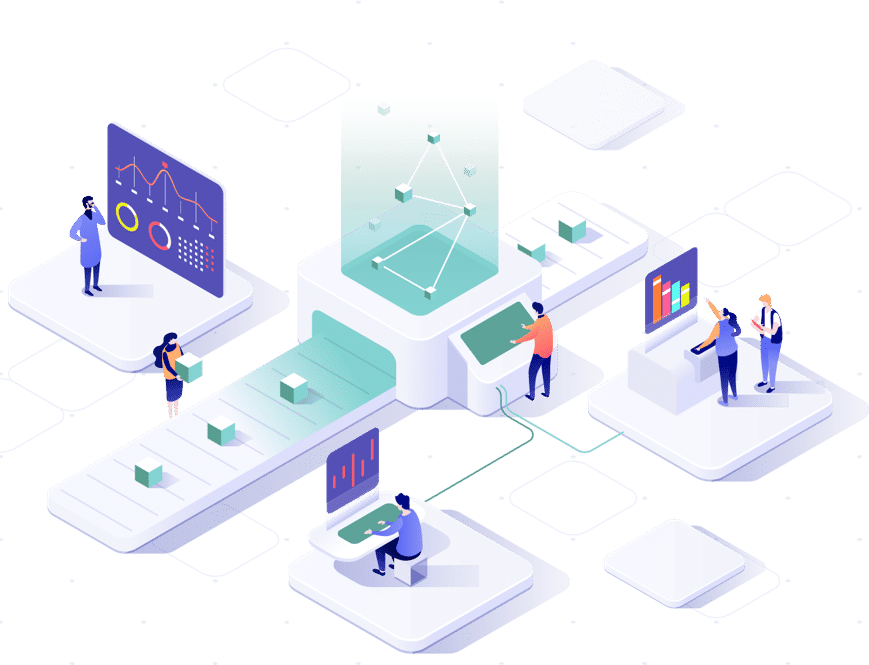 We Work With

Startups
Get started on the right foot with scalable technology solutions.

Agencies
Streamline your client pipelines with complete automation.

Enterprises
Optimize existing workflows to cut payroll and IT expenses.

Individuals
No job is too big or small, too simple or complex.
On April 16, 2021
How do you properly and legally dispose of your hard drives without leaking important data?
Read More
0
Hartmann Industries employs top designers, engineers, architects, and managers from around the world to realize your business needs.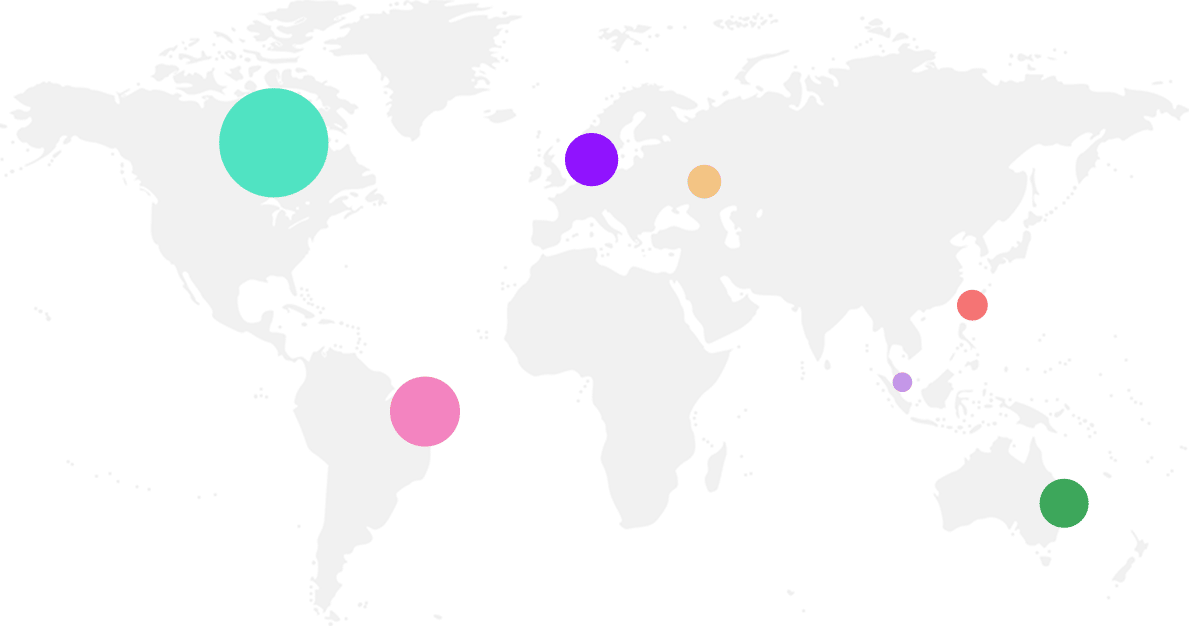 Contact Us
Address
1950 W. Corporate Way
PMB 28200
Anaheim, CA 92801
United States of America
Phone
Email